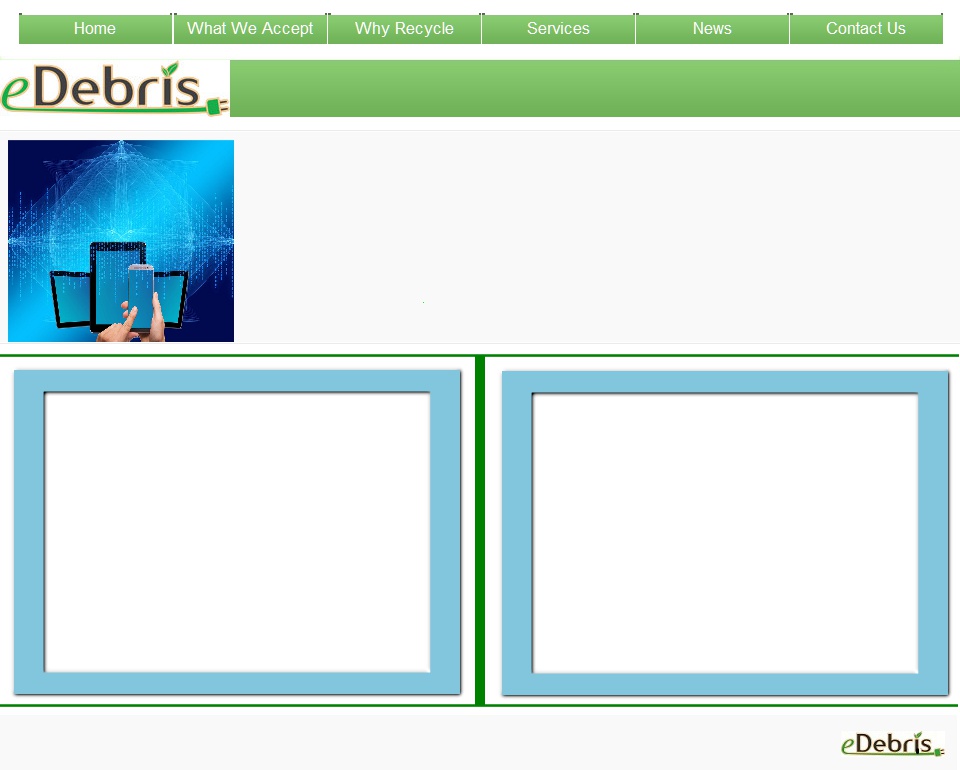 Recycling eWaste is easy with eDebris!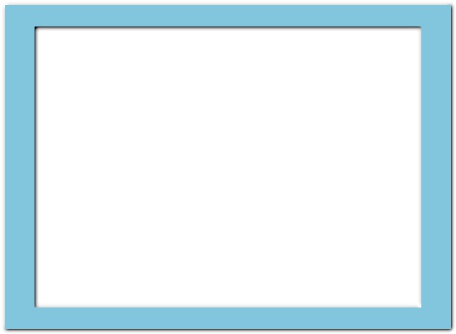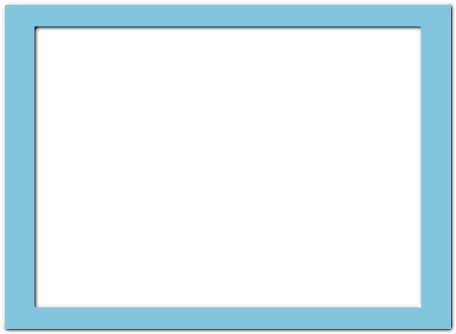 Convenient e-Waste Recyclers serving the NYC & NJ Metro area.

Take advantage of our Door-to-Door Pickup Program in NYC and Nationwide Mail-In Program

Email us for more information today at pickup@edebris.org

Learn More >>


We recycle all types of electronic equipment, games, toys, and appliances.

Chances are if it plugs in, uses a battery, has a solar panel (such as a calculator), or recharges, We Take it!

Click to see a list of the items we accept for recycling.

Copyright eDebris, Inc.

• Electronic waste, or e-waste, has been declared a hazardous material and NYC law now requires individuals and businesses to properly recycle.
• When electronic waste is improperly disposed, it can lead to toxic materials ending up in land-fills and water supplies.
• Millions of tons of reusable and recyclable materials are ending up in landfills
• It is the right thing to do!

This domain has expired. To avoid losing your domain name, please log in your Control Panel and renew it!